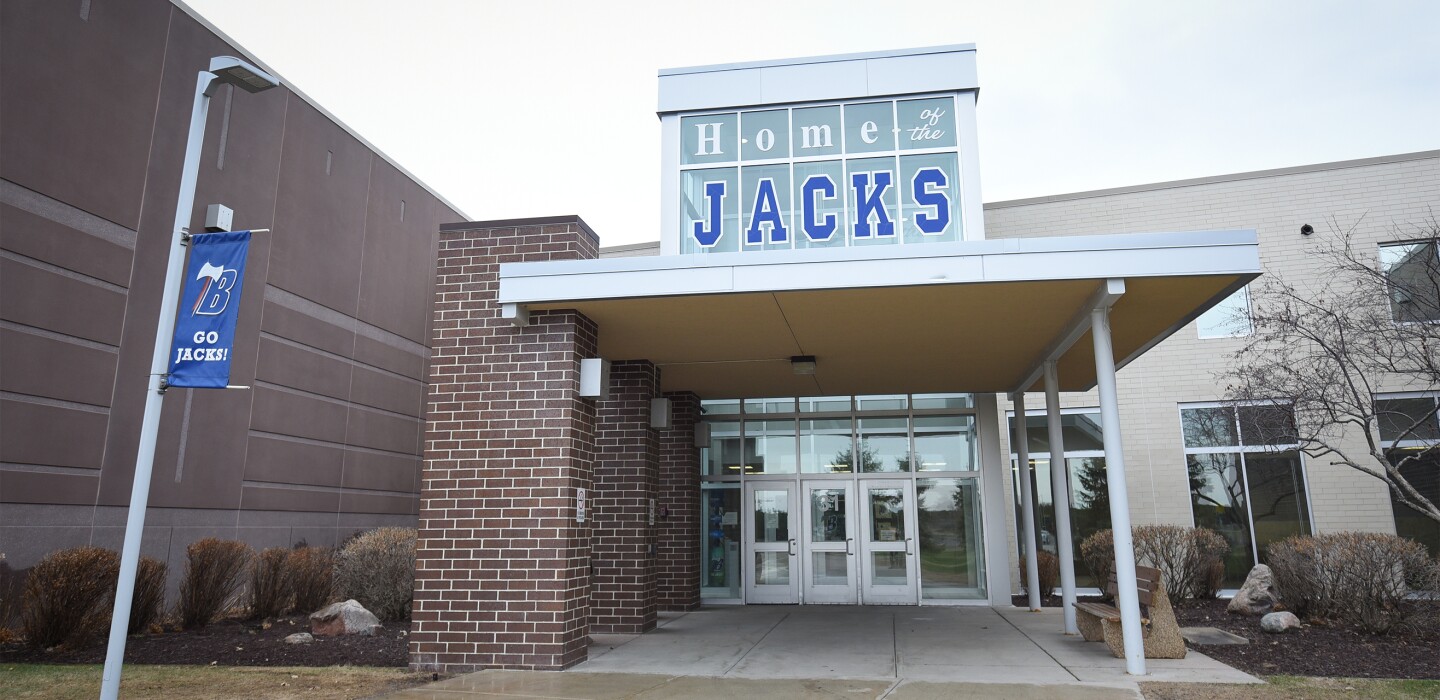 BEMIDJI — Law enforcement responded to an anonymous call at Bemidji High School indicating there was an active shooting at approximately 2 p.m. on Wednesday, which was confirmed to be a hoax.
According to a release, the school was placed into a "secure emergency response" where outside doors were locked and school activity continued as usual.
Law enforcement confirmed that the building was safe and secure, and noted the calls have also been targeting other schools throughout the state today.
"The safety of students and staff is always our top priority," the release said. "The training and collaboration with law enforcement that we have worked on over the course of the last few years was evident today.
"We will have additional staff and law enforcement present throughout the day. Your student's safety is our top priority."